This on-demand webinar provides an update from CRU's analysts, based in Beijing and Shanghai, about trends in China's metal markets during the Covid-19 situation.
China has a very significant impact on all global metals markets.? Moreover, given the spread of Covid-19 around the world it is important to learn from what China has experienced over the last two months.?
Register to view the webinar on demand using the link below.
?
View the webinar
?
Agenda:
Is there evidence for a rebound in China?
How does this differ by metal?
Steel
Aluminium
Copper
Lead & Zinc
What can we learn from this?
Key takeaways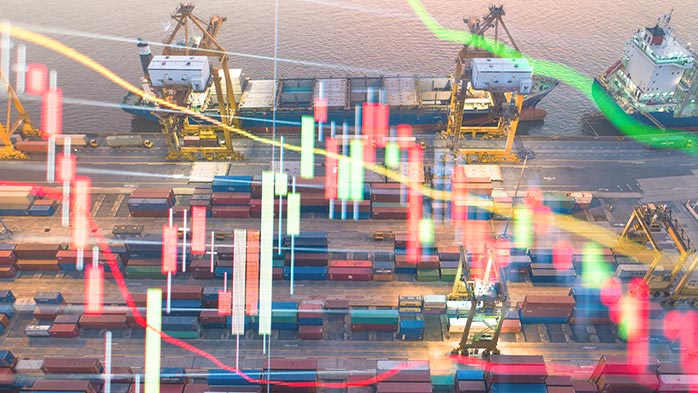 Global pandemic triggers global recession
View CRU's latest?Covid-19 webinar focusing on steel, aluminium, and the global economic outlook.? Overview The global impact of Covid-19 has been profound. Lockdowns of...